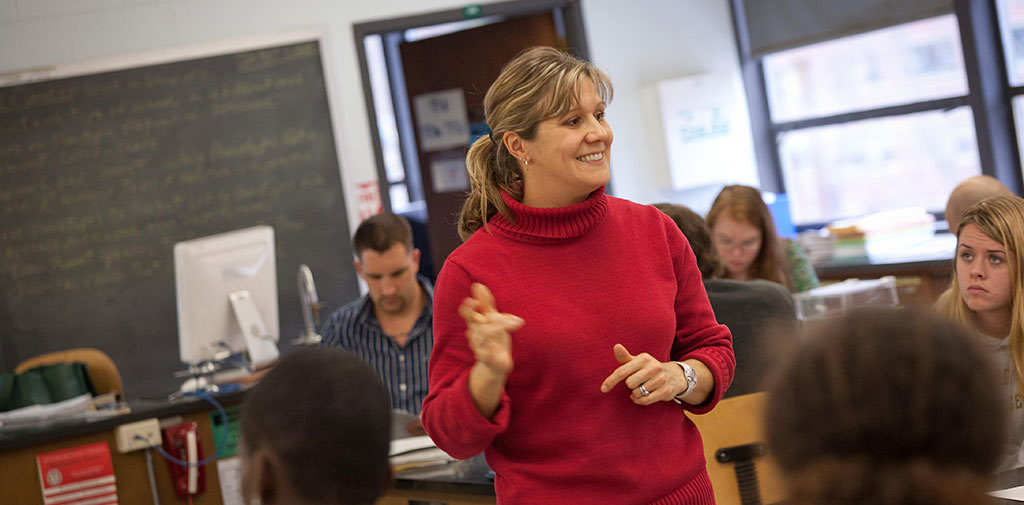 Campus Equivalency Guides
Some campuses provide a crosswalk of courses to illustrate courses that are comparable in content and scope from one institution to another, including private and out-of state colleges. Click on the campus below for more information.
Note: the listings vary considerably by institution and may not include every campus. Contact your transfer counselor with questions or for more information.