We are currently exploring options to reschedule the STEM Summit to align with STEM Week in the Fall of 2020 and remain committed to the mission, vision, and planning of the STEM Summit as originally intended.
Registration status: April registrations will be honored at the rescheduled STEM Summit, no action is needed. All refund requests will be processed. Email STEMSummitInfo@donahue.umassp.edu to request a refund. 
---
The theme for the 2020 STEM Summit, See Yourself in STEM: Connecting Educators to Employers, signals the launch of an exciting new era for this iconic event. In the fall of 2019, Massachusetts held its 2nd annual STEM Week, with regional events across the Commonwealth showcasing hundreds of diverse and creative STEM education and workforce development programs. The statewide Summit in Spring 2020 will build on STEM Week's momentum as we explore opportunities for strengthening the STEM talent pipeline through creative approaches to building foundational STEM skills, developing high quality, guided STEM pathways for learners, and deepening employer partnerships to promote STEM career opportunities.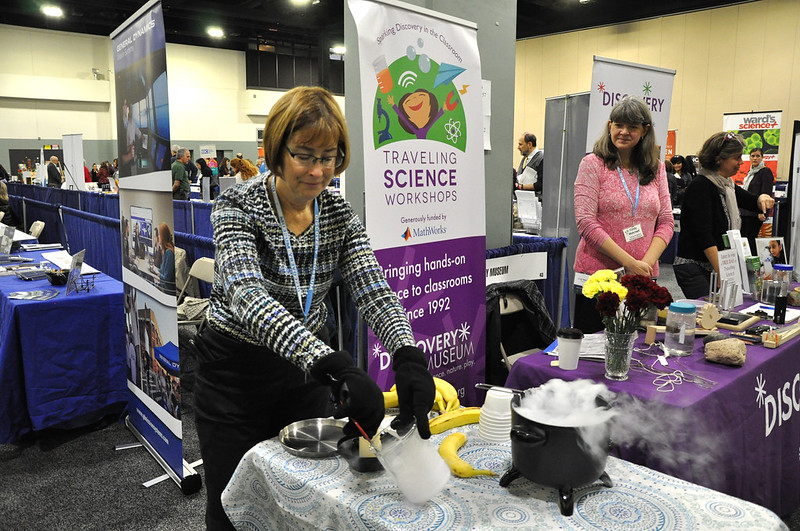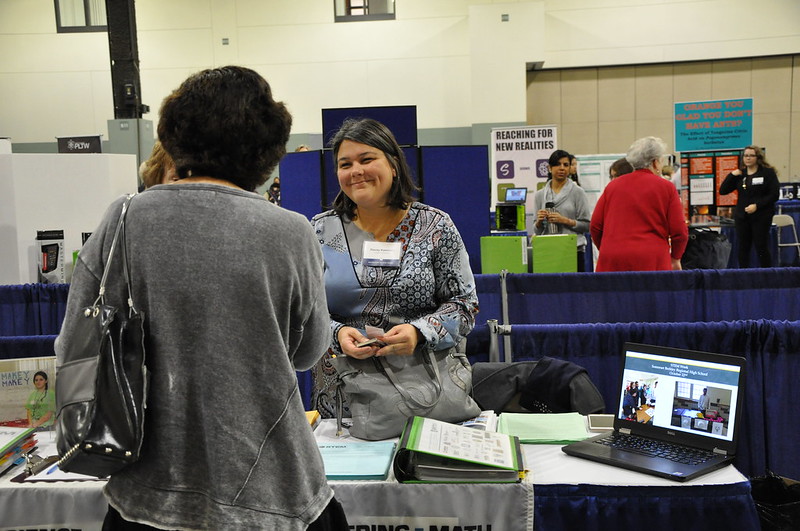 The registration fee will be $50.00. Please note: this fee will be waived for all full-time students.
The Summit will include a full schedule of sessions, networking breakout opportunities, and exhibit hall. Governor Charlie Baker, Lt. Governor Karyn Polito and champions of STEM in the Commonwealth will be with us in Worcester!
We hope you can join us to continue towards the future of STEM in Massachusetts.