MassTransfer A2B Degree
through Commonwealth Commitment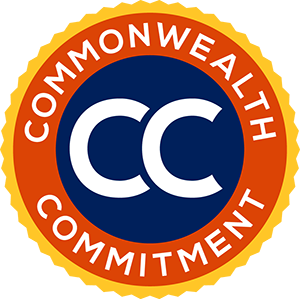 Eligible A2B Mapped Program Search
Students who choose an A2B Mapped Program are eligible for additional benefits through the Commonwealth Commitment.
If you follow one of these, your general education requirements and major requirements will transfer, and all credits will be applied to your baccalaureate program as indicated on the map. An A2B Map gives you a course-by-course pathway to help maximize your credit transfer while preparing you to transfer seamlessly to a four-year institution offering the junior/senior level courses.
With Commonwealth Commitment, if you follow an A2B Map, attend full-time, and finish your associate degree with a 3.00 GPA or higher, you will receive a freeze on tuition & fees for all four years, and a 10% rebate at the end of each successfully completed semester.
More maps will be going live throughout the fall semester. If you don't see one that matches your interests now, talk to your advisor about courses you can take this fall that will satisfy many maps, keeping your options open until more maps become available.
---