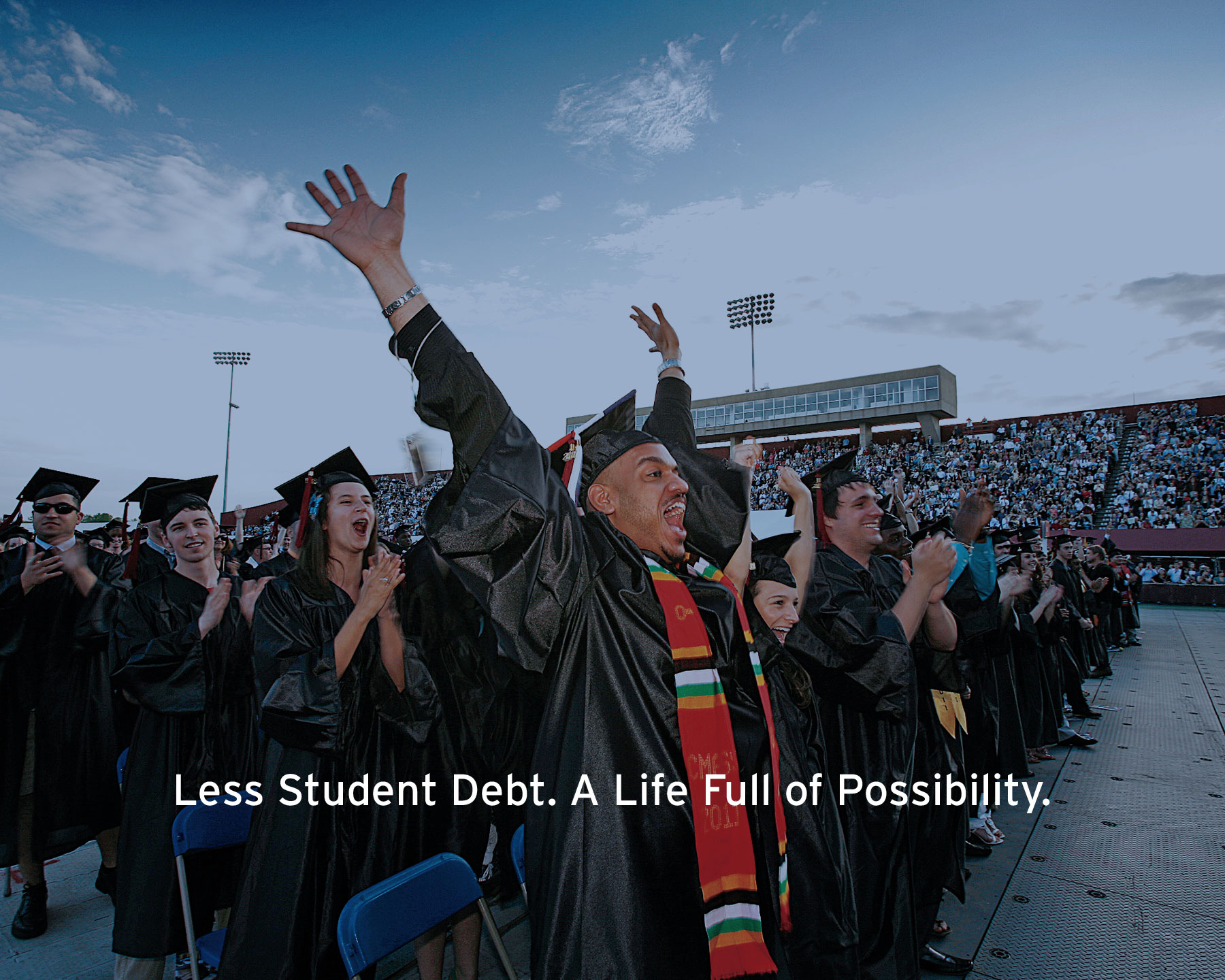 Transfer Checklist
Quick Links: Plan | Apply | Enroll | Transfer
Plan
3-4 semesters before you wish to transfer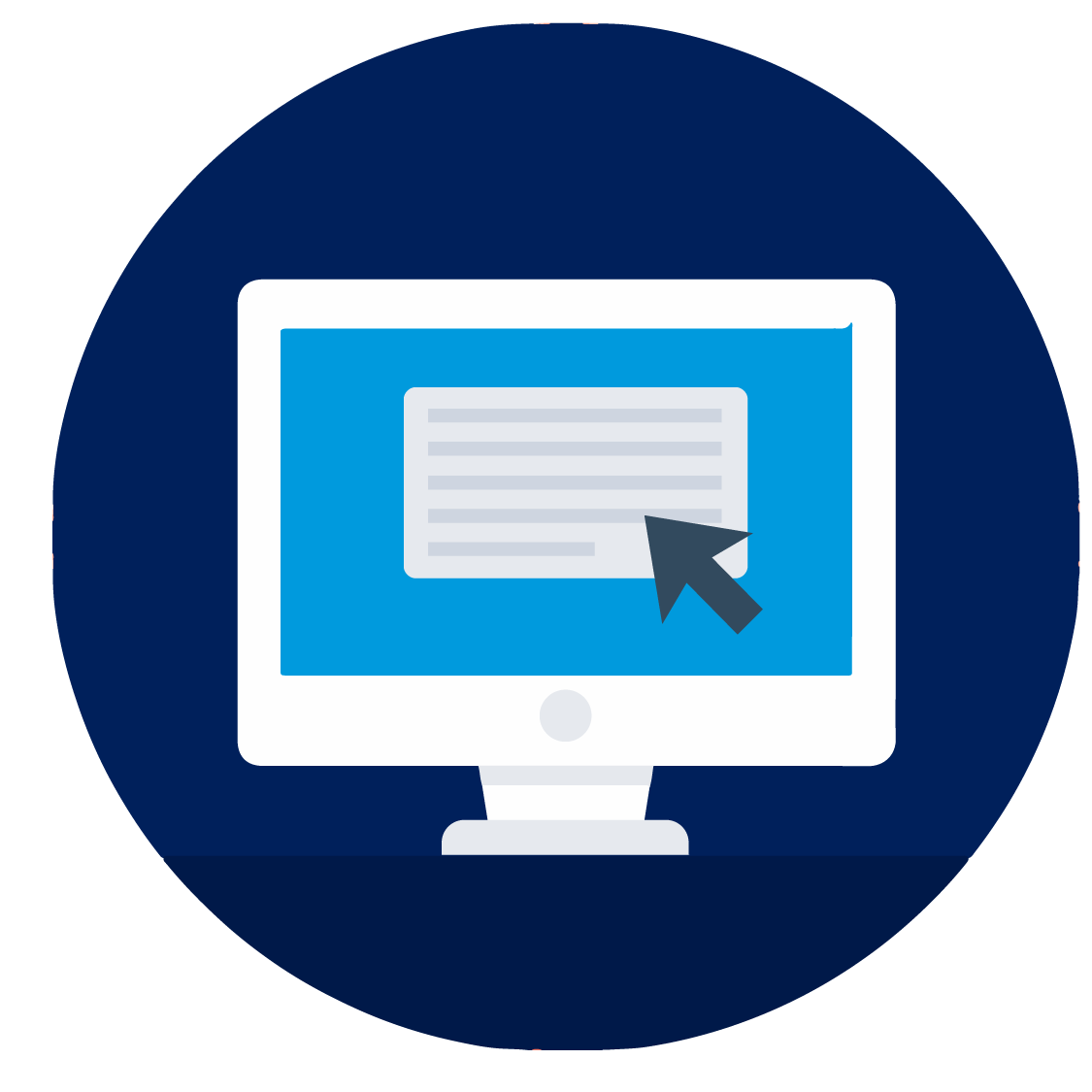 Explore majors.
If you don't know what you'd like to major in, start exploring your options as soon as possible.

Talk to your advisor & choose your transfer pathway.
The earlier you meet with your advisor, the more likely you will be able to take the appropriate courses for transfer, and the less likely you will take courses that will not benefit your transfer.
*The A2B Maps with the Commonwealth Commitment offers the best savings, but there are other options available, so be sure to talk to your advisor to find what's best for you.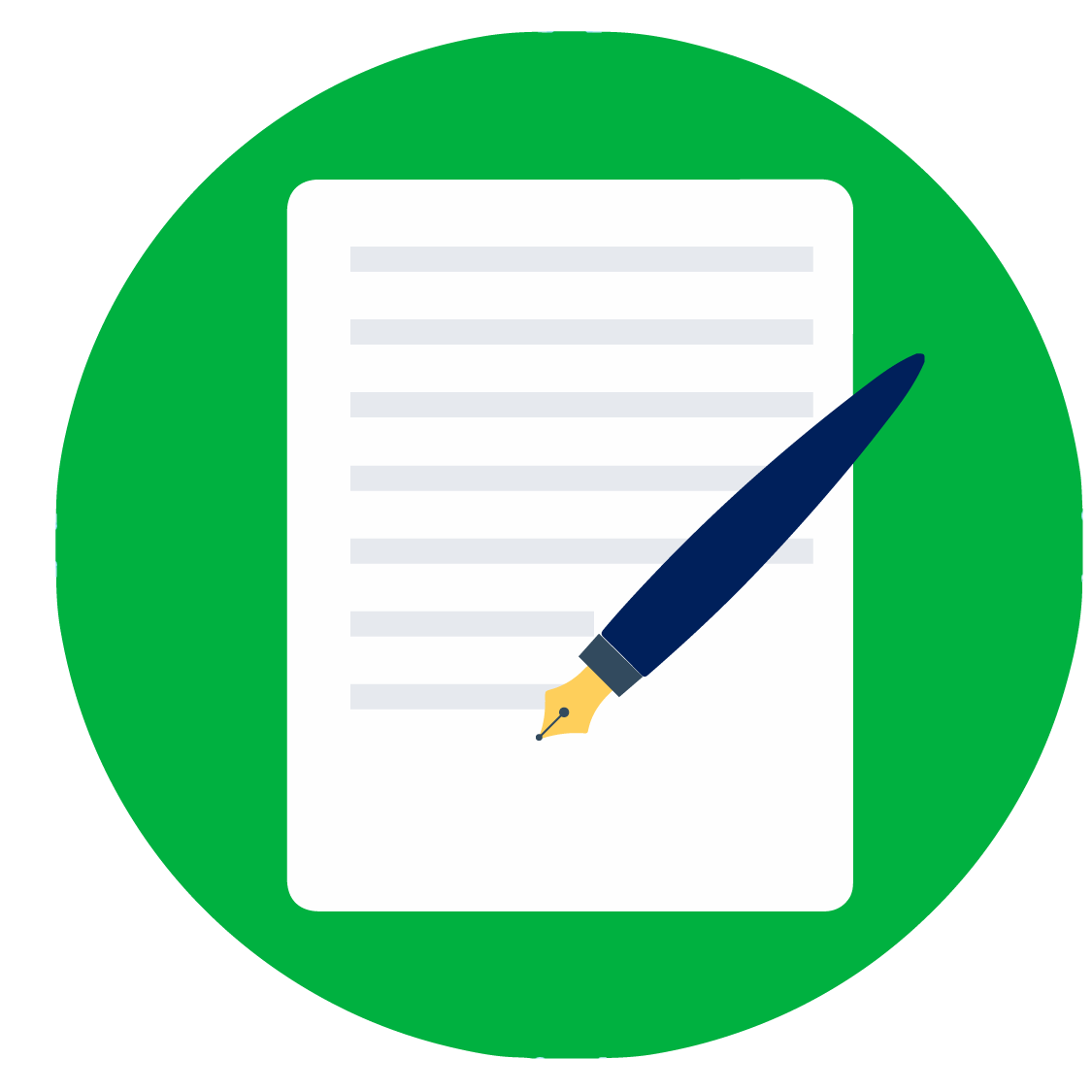 Sign up for Commonwealth Commitment.
If you are interested in the Commonwealth Commitment, you must fill out a Student Participation Form before earning 15 credits at a community college.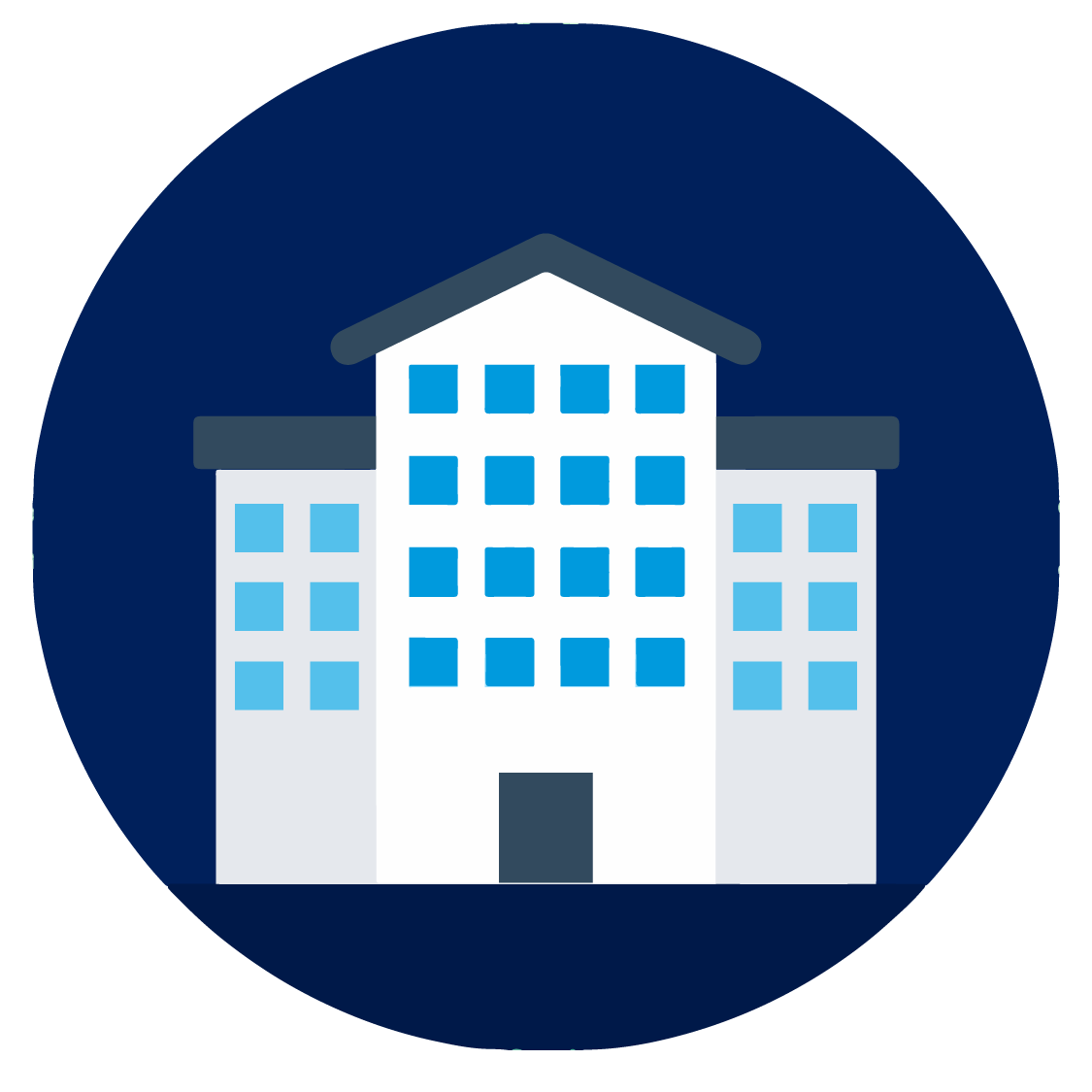 Research schools
Attend information sessions held on your campus to learn as much as possible about the transfer requirements of the institutions to which you might transfer. Visit the campuses to which you're considering transferring, and get a feel for the campus by sitting in on classes, finding something to eat or drink in the cafeteria, and talking with students.
Apply
2 semesters before you wish to transfer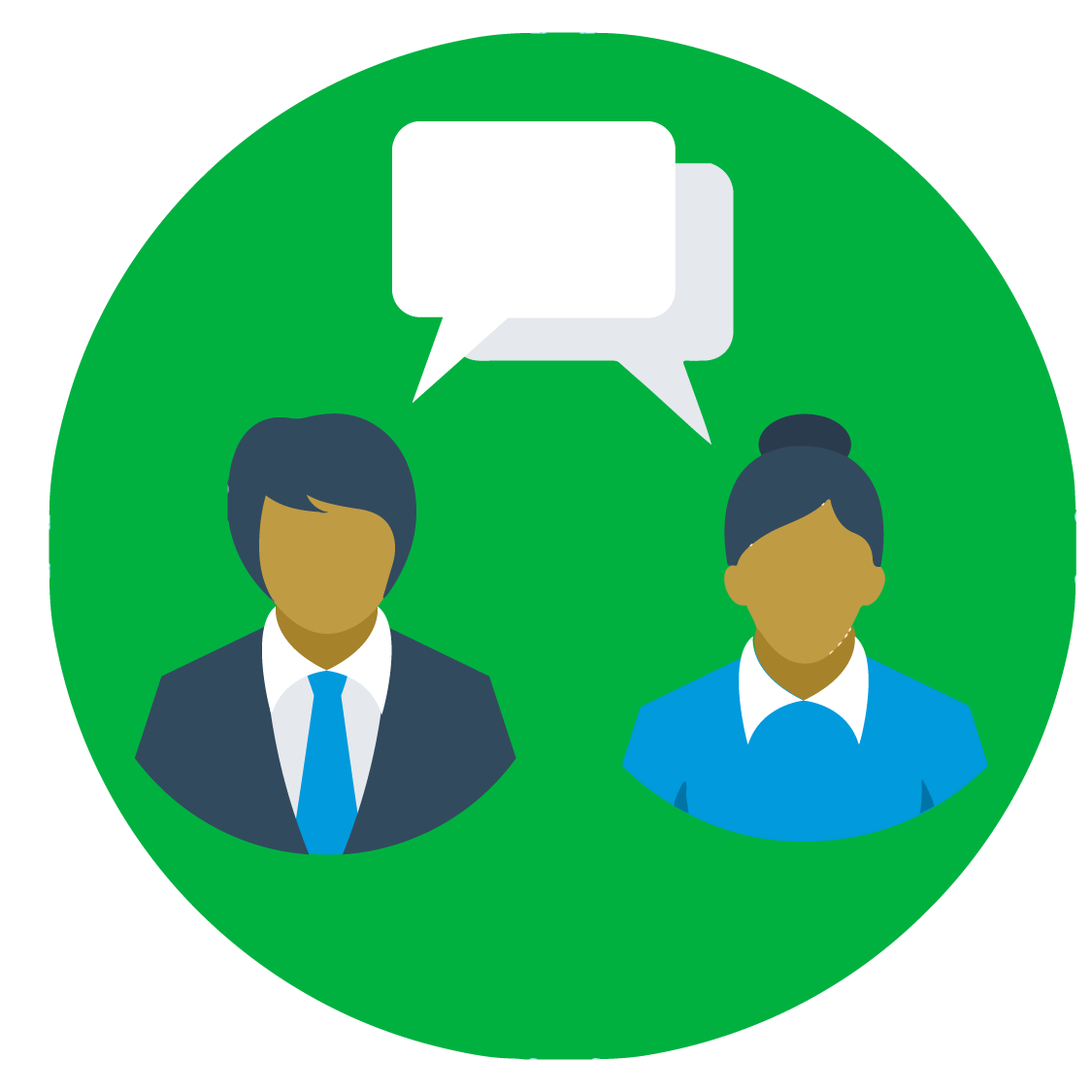 Check in with your transfer counselor.
Before you apply, review the application process with a transfer counselor and ensure that you are ready to transfer.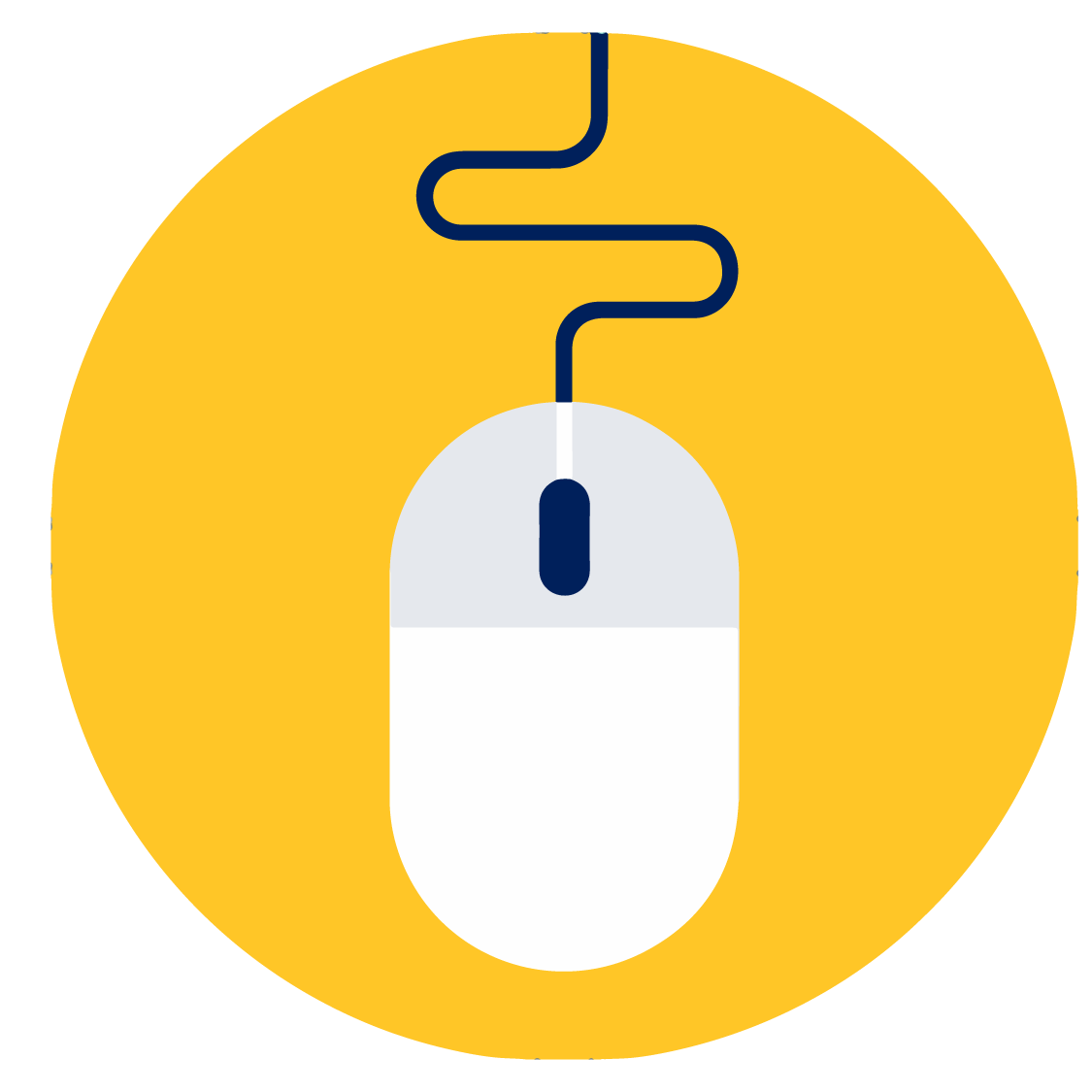 Apply for admission.
Check with the insitution you are applying to for application deadlines. Most campuses require students to submit the MassTransfer application by March for Fall entrance and October for Spring entrance.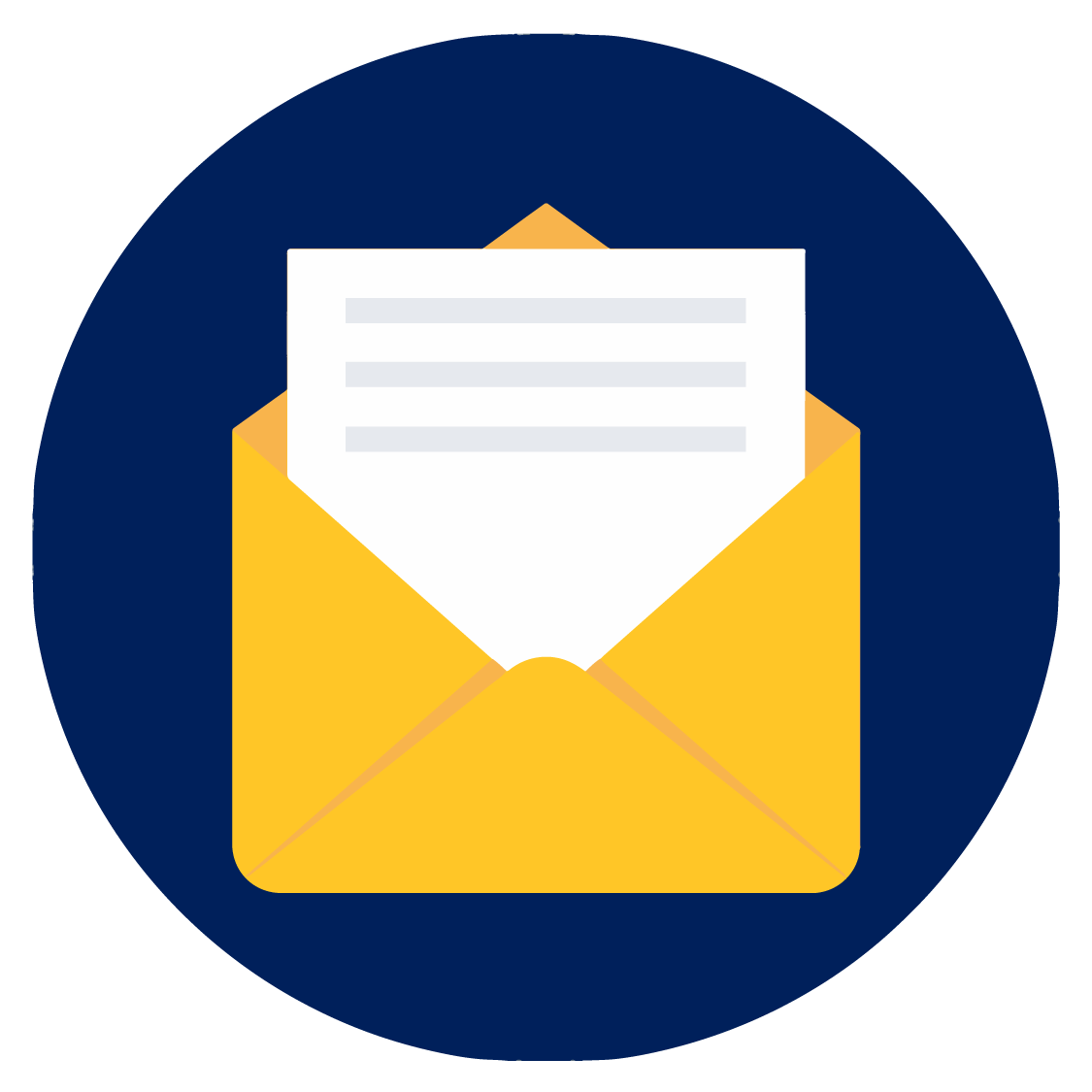 Request your transcripts.
Be sure to request one official transcript from the registrar's office of each institution you have ever attended.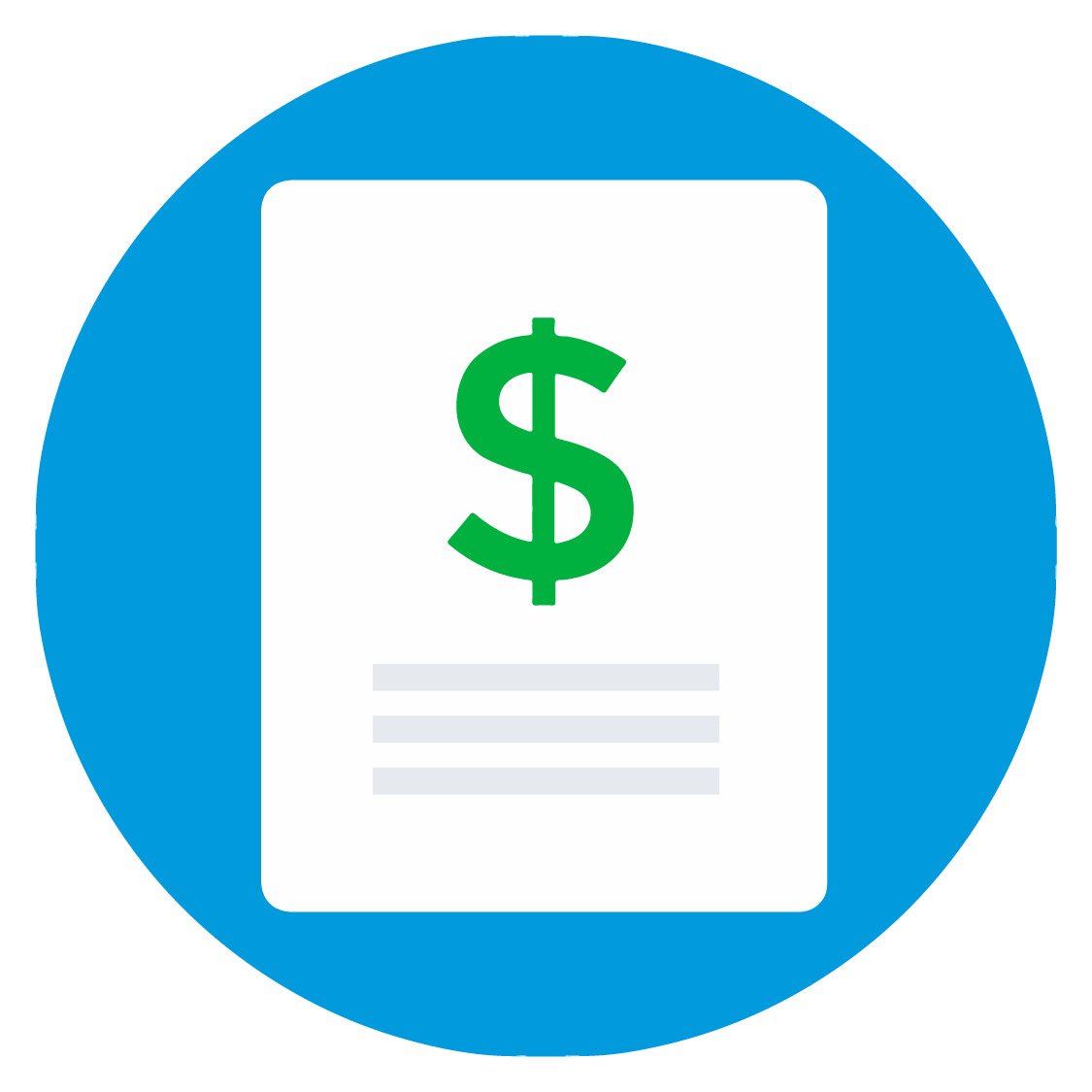 Apply for Financial Aid.
Complete the Free Application for Federal Student Aid (FAFSA), and apply for additional scholarships and grants. Visit your school's financial aid office and use websites like the Massachusetts Office of Student Financial Assistance and Massachusetts Educational Financing Authority to learn more about your financial aid options.
Enroll
1 semester before you wish to transfer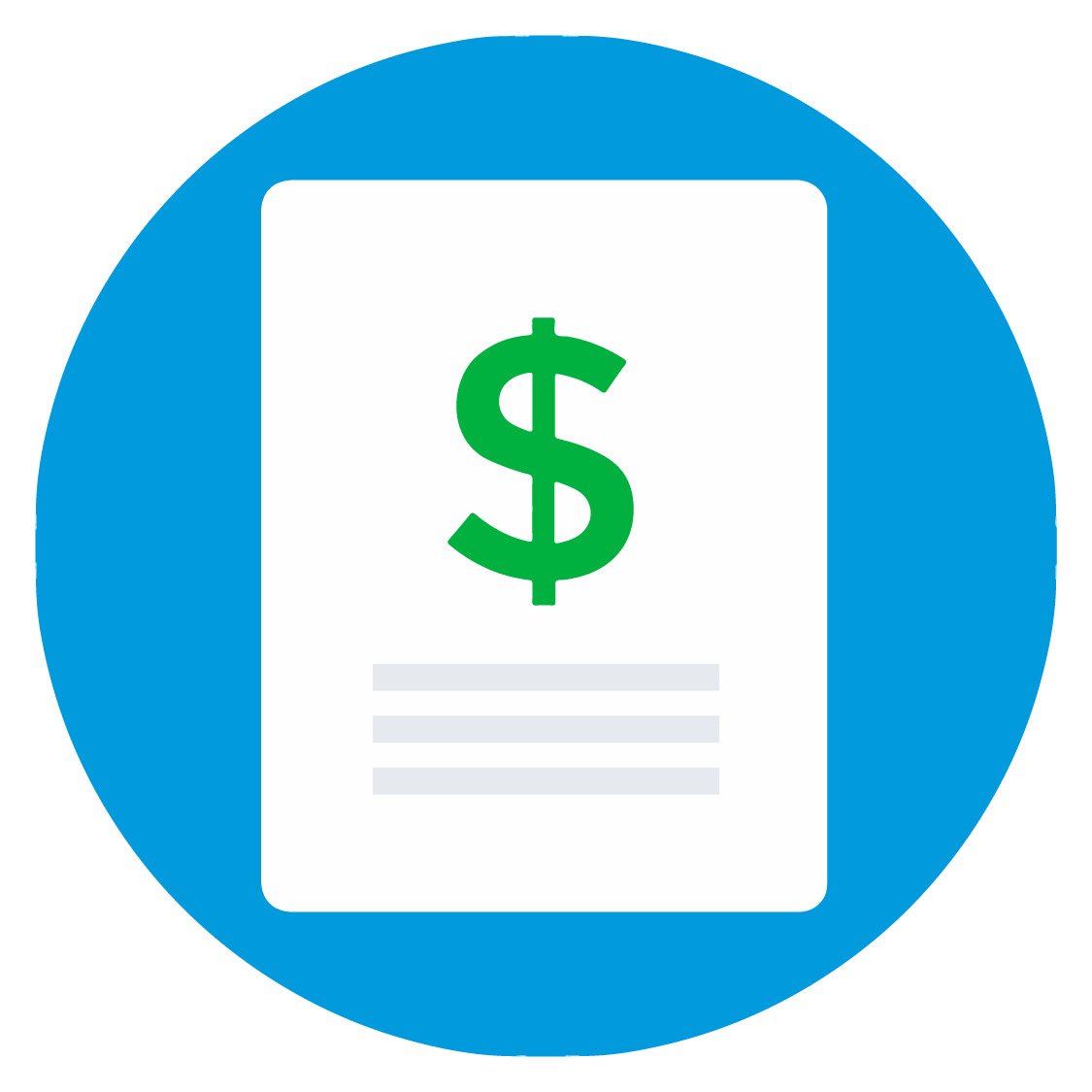 Finalize your transfer enrollment.
Find out if your credits will transfer, whether you are admitted into the major of your choice, and what kind of financial aid you will receive before making your final decision. Notify your chosen campus of your intent to enroll, and pay your tuition deposit.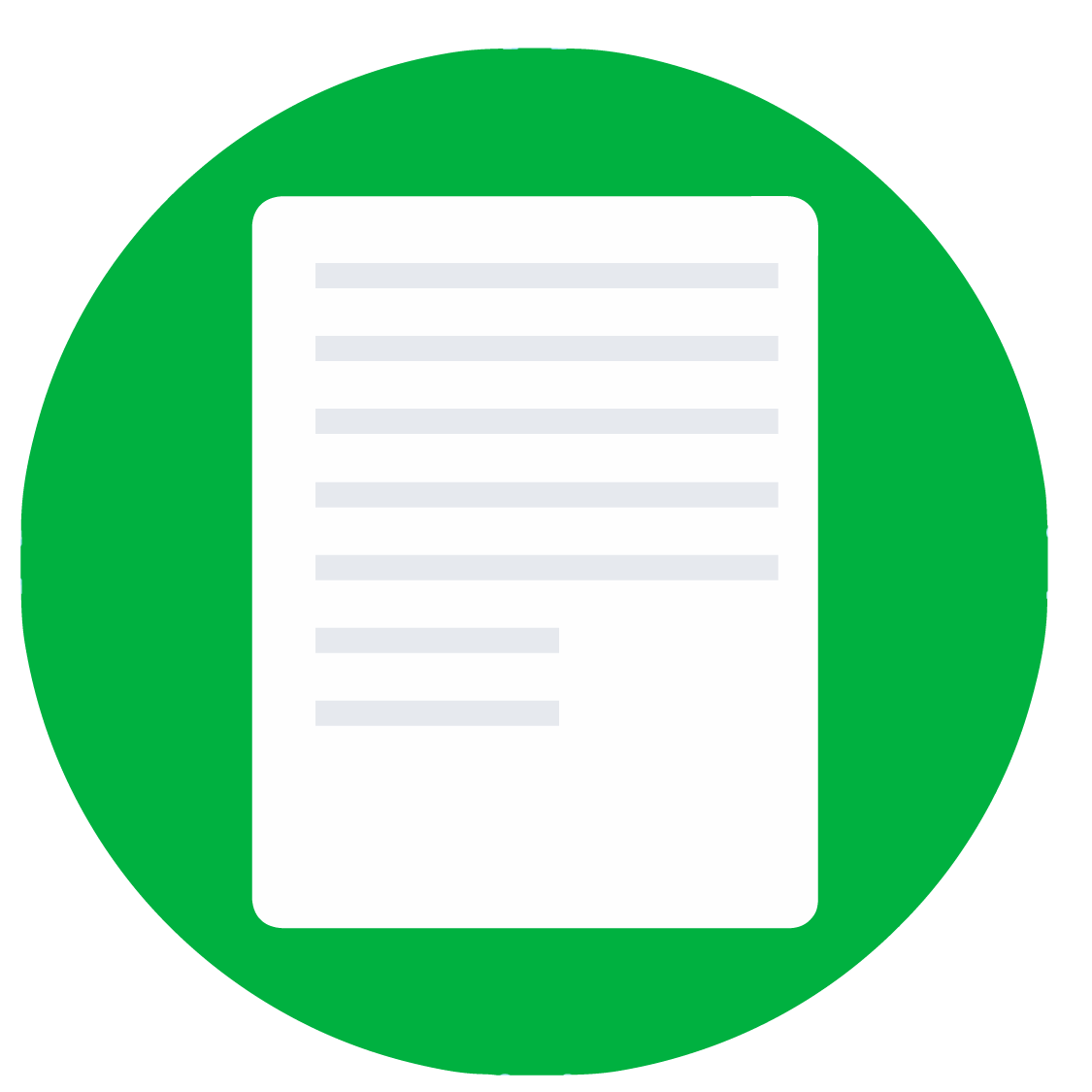 Complete required paperwork.
Many schools require additional information before you are allowed to sign up for classes, including immunization forms, before the deadline.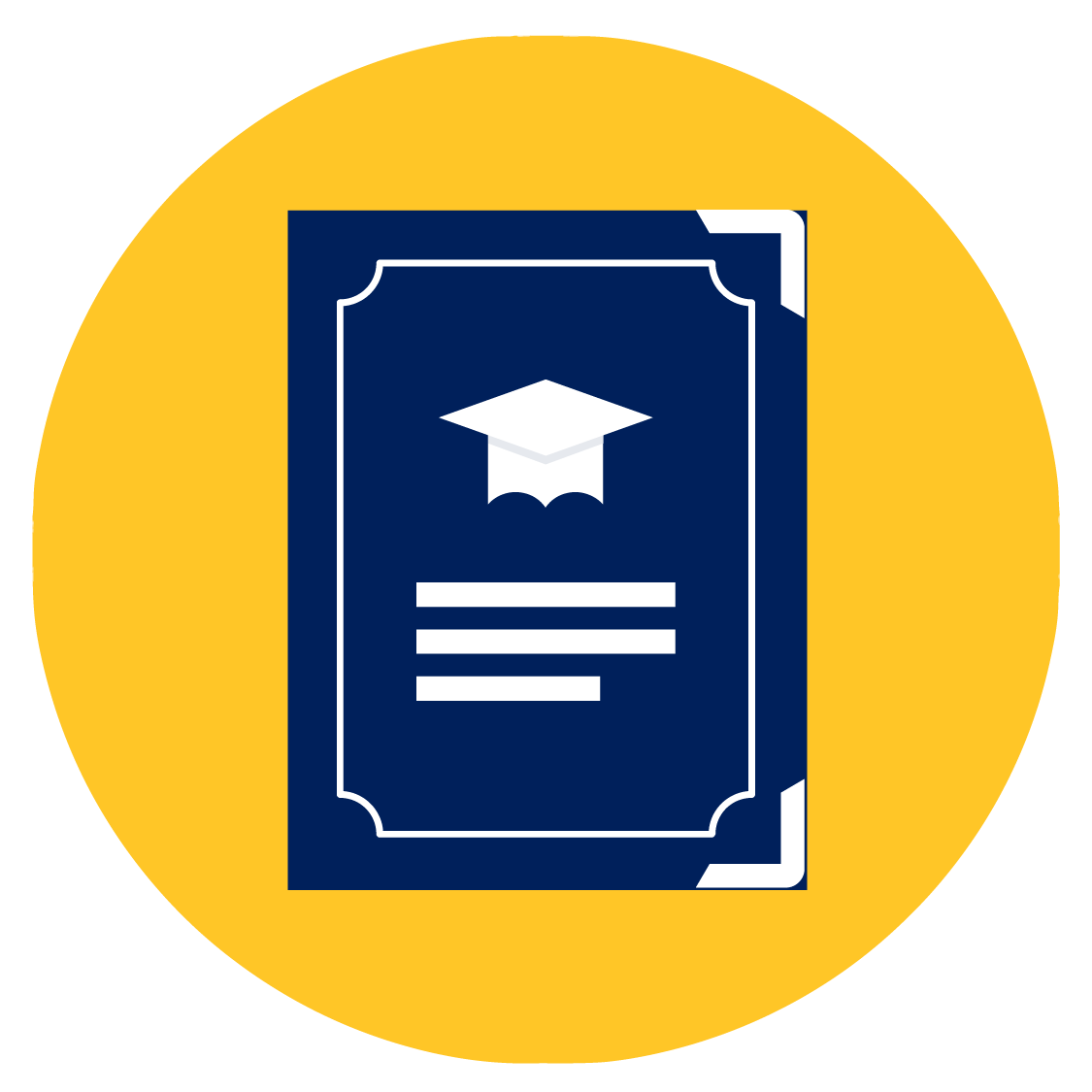 Submit your final transcript.
Ask your current institution to send your final official transcript at the end of your final semester
*Most institutions charge a fee for this.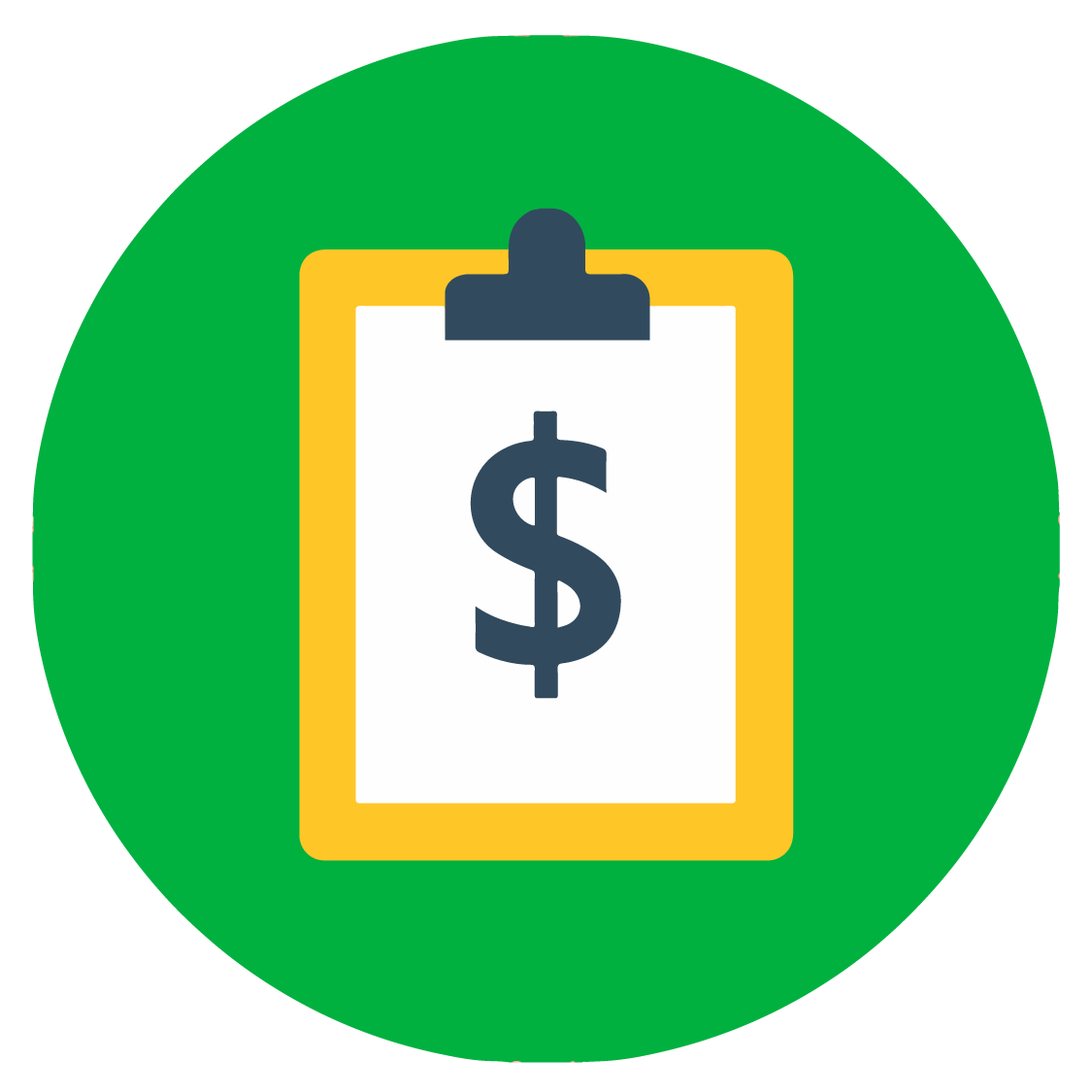 Check on financial aid.
Contact the financial aid office at your new institution to make sure they have received your Free Application for Federal Student Aid (FAFSA) report and completed your new financial aid package.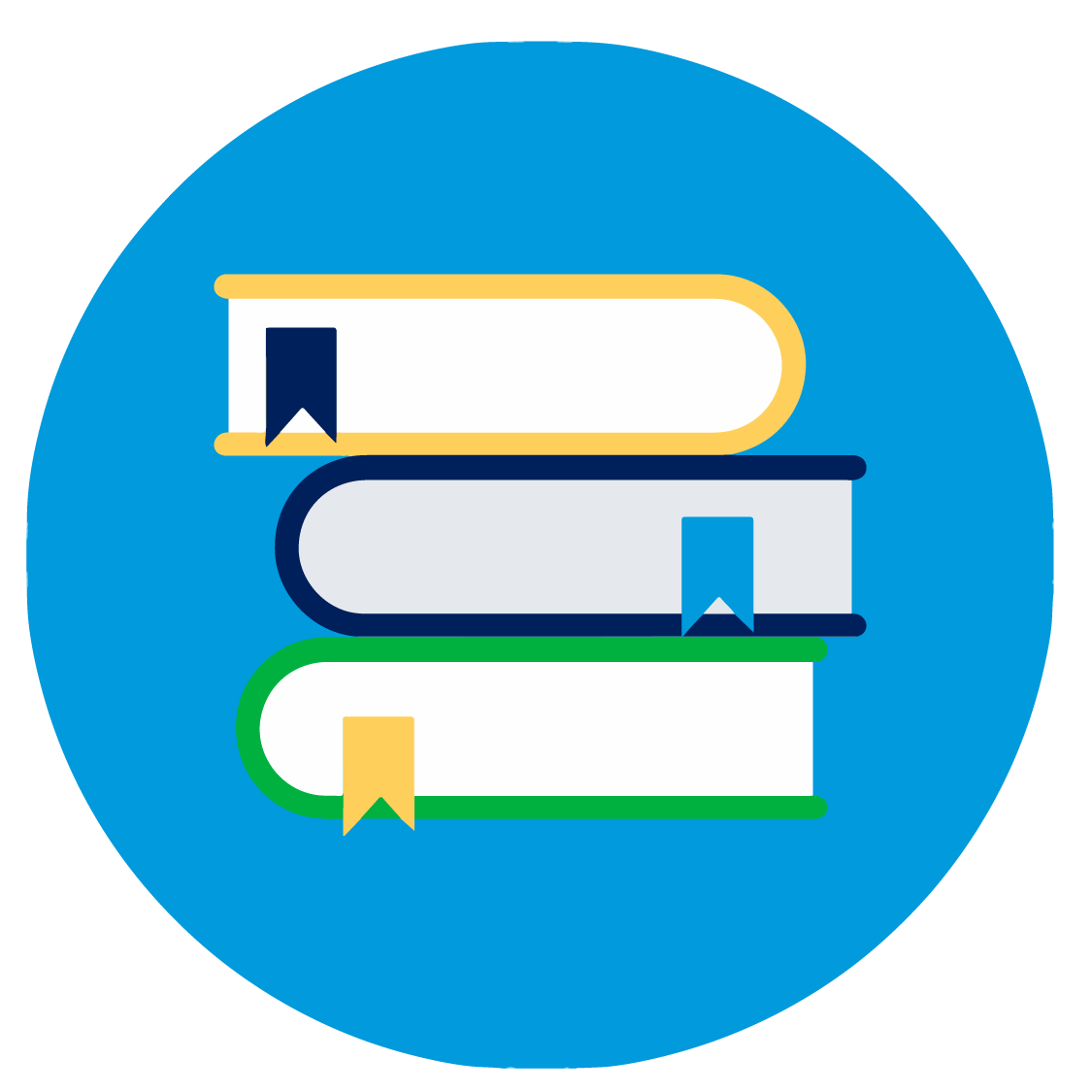 Sign up for classes.
Learn from the admission or advising office at your new institution when you can register for classes. Register as early as possible to ensure the widest selection of courses.
Transfer
After you're settled at your State U or UMass campus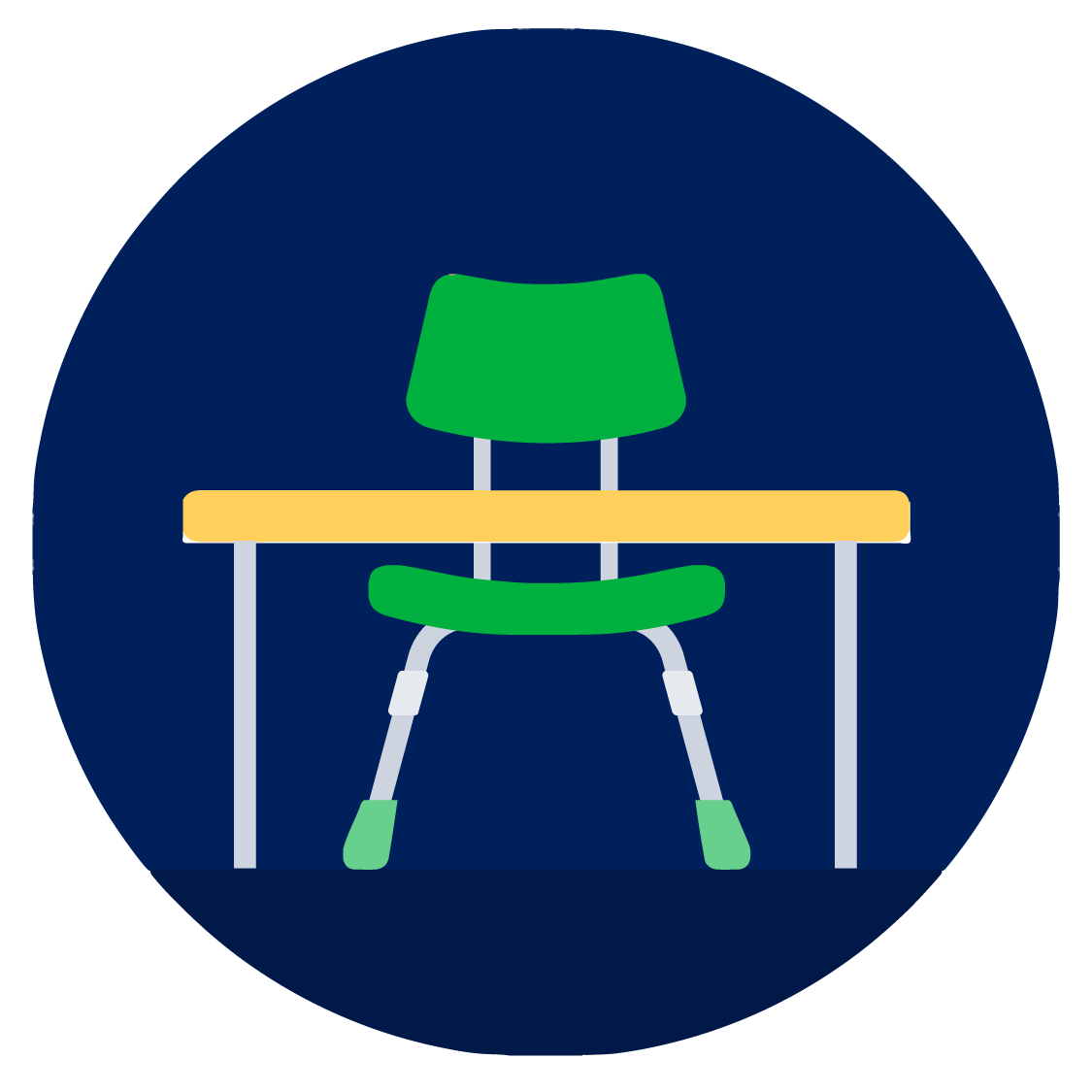 Get started on your bachelor's.
It's a good idea to check in with your academic advisor even after you've transferred to make sure you stay on track for your bachelor's.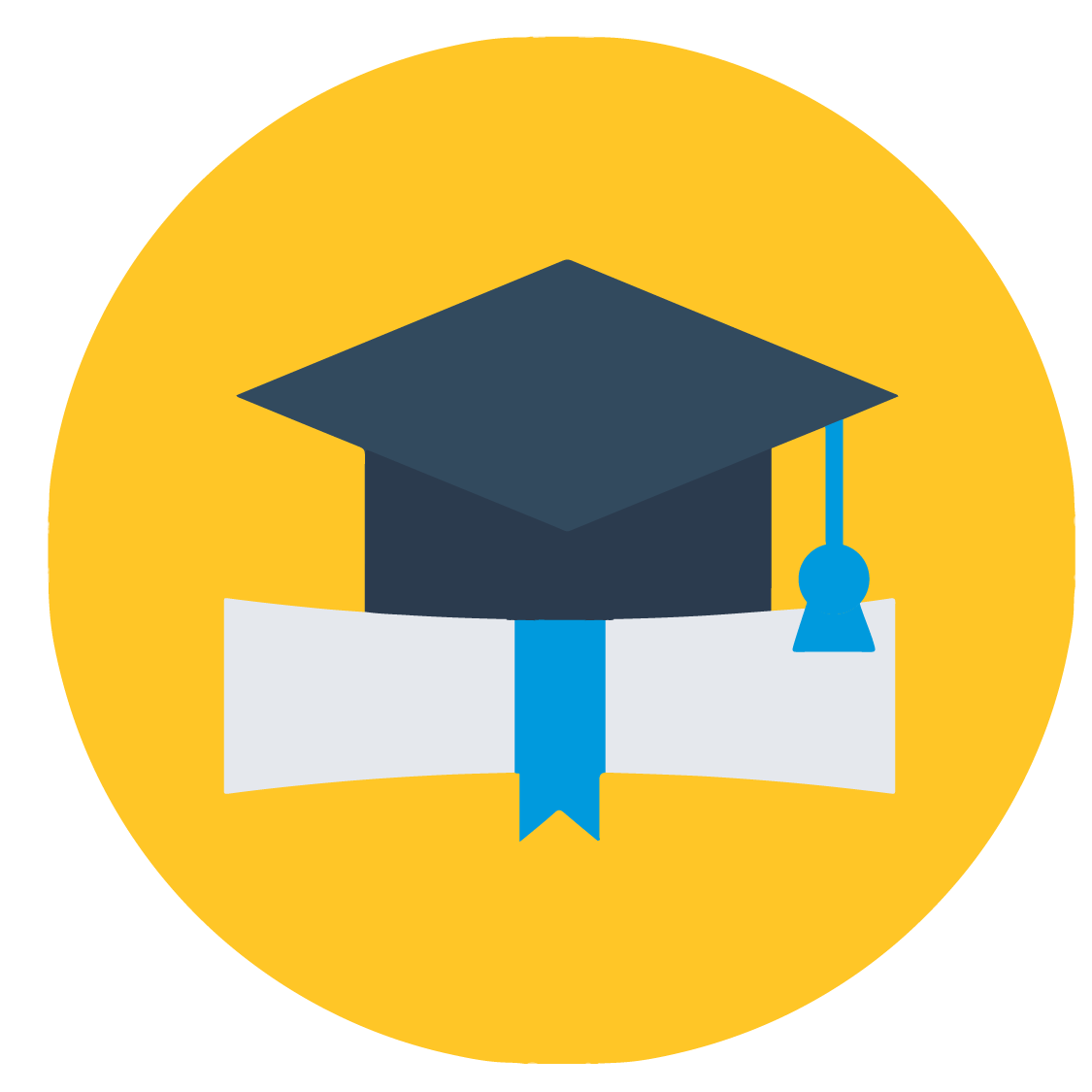 Reverse Transfer
Didn't complete your associate degree with a MassTransfer A2B Pathway? That's okay! Through Reverse Transfer, students who made progress toward an associate degree prior to transferring may apply credit earned at a four-year institution back to their community college to complete the associate degree requirements.