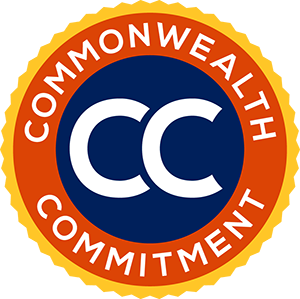 Commonwealth Commitment
Program Search
Below is a list of all A2B Mapped programs. If you follow one of these programs, your general education requirements and major foundational requirements will transfer, and a minimum of 60 credits will be applied to your baccalaureate program. An A2B Mapped program gives you a course-by-course pathway to help maximize your credit transfer while preparing you to transfer seamlessly to a four-year institution offering the junior/senior level courses.
Students who choose an A2B Mapped program are eligible for additional benefits through the Commonwealth Commitment. If you can attend full-time and finish your associate degree with a 3.00 GPA or higher, you will receive a freeze on tuition & fees for all four years, and a 10% rebate at the end of each successfully completed semester.
Talk to your advisor before you decide which program is right for you.