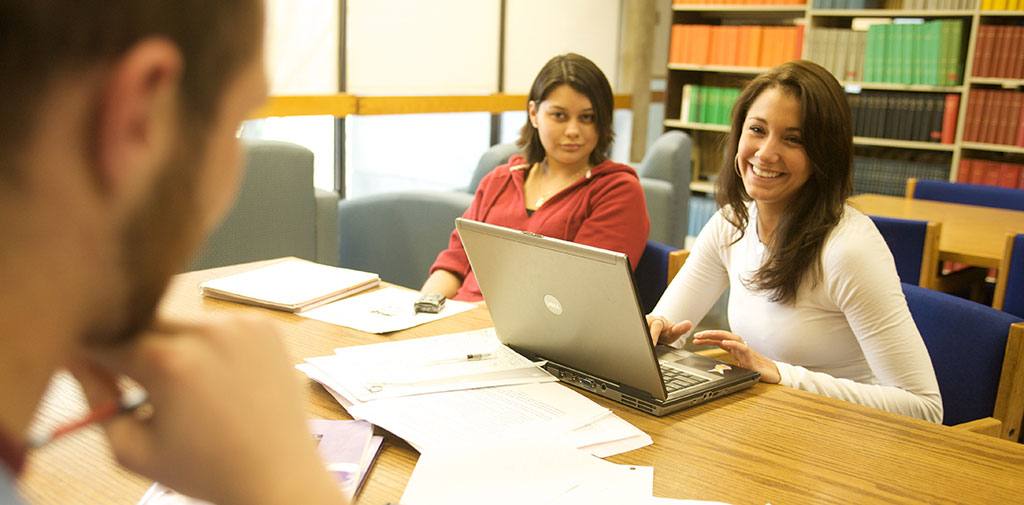 MassTransfer Tuition Credit
Students who complete an A2B Degree with a 3.00 or greater GPA will receive the MassTransfer Tuition Credit for two years at the state university or University of Massachusetts campus, provided they (1) matriculate within one year of receiving an associate degree; (2) enroll continuously (full-time or part-time) in day program; and (3) achieve 3.00 GPA after the first two semesters.
This table shows the value of the MassTransfer Tuition Credit for a full-time student in the current academic year, as well as the past two years. The value, which varies by campus and is subject to change each year, is shown both in dollars and as a percentage of the total student charges (total student charges includes in-state tuition and mandatory fees) at the campus.

Current Value
Recent Value
2017–2018
2016–2017
2015–2016
Award Amount
Tuition & Mandatory Fees
Award Amount as % of Tuition & Mandatory Fees
Award Amount
Tuition & Mandatory Fees
Award Amount as % of Tuition & Mandatory Fees
Award Amount
Tuition & Mandatory Fees
Award Amount as % of Tuition & Mandatory Fees
University of Massachusetts
UMass Amherst
$1,714
$15,412
11.1%
$1,714
$14,972
11.4%
$566
$14,174
4.0%
UMass Boston
$1,714
$13,828
12.4%
$1,714
$13,436
12.8%
$566
$12,684
4.5%
UMass Dartmouth
$1,418
$13,572
10.4%
$1,418
$13,190
10.8%
$468
$12,592
3.7%
UMass Lowell
$1,454
$14,800
9.8%
$1,454
$14,308
10.2%
$480
$13,428
3.6%
State Universities
Bridgewater State University
$910
$10,012
9.1%
$910
$9,628
9.5%
$300
$8,928
3.4%
Fitchburg State University
$970
$10,154
9.6%
$970
$10,134
9.6%
$320
$9,934
3.2%
Framingham State University
$970
$9,920
9.8%
$970
$9,344
10.4%
$320
$8,704
3.7%
Massachusetts College of Art and Design
$1,030
$12,700
8.1%
$1,030
$12,200
8.4%
MassArt did not participate in MassTransfer prior to Fall 2016.
Massachusetts College of Liberal Arts
$1,030
$10,136
10.2%
$1,030
$9,876
10.4%
$340
$9,476
3.6%
Massachusetts Maritime Academy
$1,554
$8,398
18.5%
$1,554
$8,006
19.4%
Mass Maritime did not participate in MassTransfer prior to Fall 2016.
Salem State University
$910
$10,578
8.6%
$910
$9,736
9.3%
$300
$9,246
3.2%
Westfield State University
$970
$9,716
10.0%
$970
$9,276
10.5%
$320
$8,816
3.6%
Worcester State University
$970
$9,532
10.2%
$970
$9,202
10.5%
$320
$8,858
3.6%